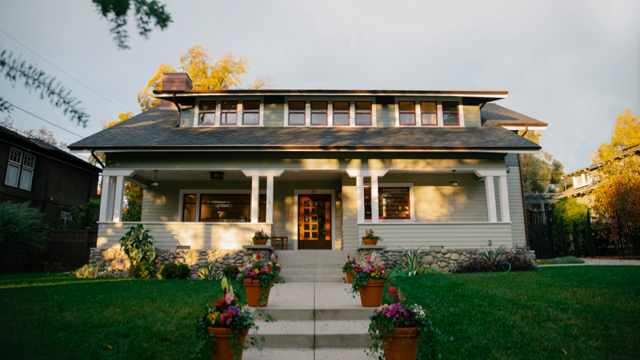 Ready to refinance?
We'll guide you through the refinance application and help you find a loan that fits your financial goals.

Weighing your options?
Compare loan options and customize your rate to see what refinancing would look like for you.

Crunching the numbers?
Our calculator compares your current mortgage to a new one, so you can decide if refinancing is worthwhile.
Promotional offers
Special pricing for Citi customers
New and existing Citibank customers with Eligible Balances may qualify for a lower interest rate or closing cost credit on a mortgage.
Explore Citi Mortgage Relationship Pricing
$500 off closing costs
Get a $500 credit toward your closing costs when you apply for a Citi mortgage.
Get started
Certain conditions apply
. Mention code
10818
to your mortgage representative.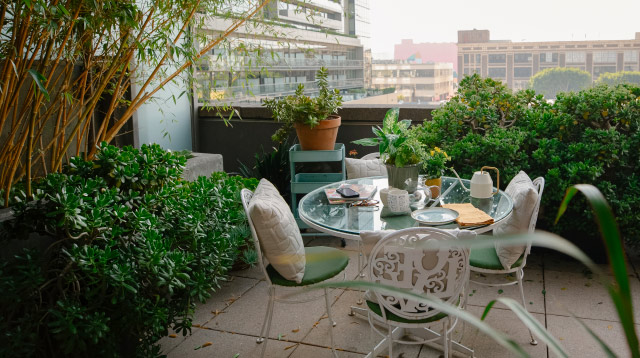 A guide to refinancing your mortgage
There's a lot to consider before you choose to refinance. OurCiti's simple guide will help you figure out your goals and see if refinancing can help you meet them.
Check out Citi's refinancing guide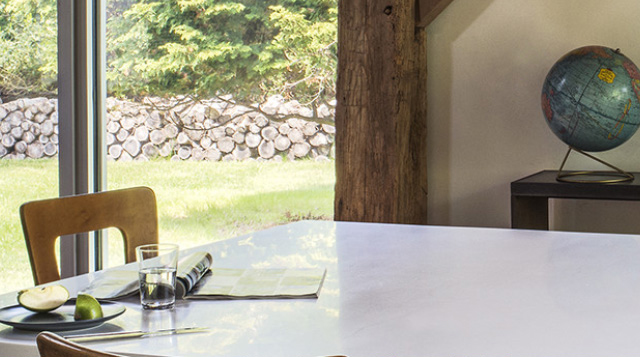 What does the refinance application process look like?
Get step-by-step instructions on how to refinance and find out what you'll need to apply.
Learn more about the process
See What Your Home May Be Worth
Get an idea of what your home's value may be. Introducing Home Captain, an empowering resource that can help you compare properties, marketing conditions, inventory analysis and more. You can share the report with your loan officer to help determine your refinancing options. See limitations.
Get a Home Valuation Report
Your refinancing learning center
What are the costs of refinancing?
Prepare your budget for the typical closing costs and fees you can expect to pay when you refinance.
What are the refinancing types to choose from?
Take a closer look at the two types of refinancing options you have to see which is the best fit for your goals.
How much can I save by refinancing?
Find out how much you can save on your mortgage with a different rate or term.